The term Christmas is a translation of the Old English version – 'Cristes Maesse' which literally means the "Mass of Christ". It is a traditional holiday in the Christian calendar and the most auspicious Christian festival observed across the globe on December 25th with much fanfare. December 25th is celebrated as the birth anniversary of Lord Jesus Christ, who is believed to be born on the same date at Bethlehem, the land of Jews. The festival is celebrated as a mark of respect to Lord Jesus, who is considered as the son of God and founder of the Christianity religion.
Christmas is basically celebrated by the Christians; but it is also observed as a day of celebration by other communities around the globe. Our modern Christmas is a product of hundreds of years of both secular and religious traditions from around the globe. Merry Christmas is a common phrase exchanged among Christians. As defined in the modern day, 'Merry' means cheerful or festive. However, the most widely accepted meaning of the word is peaceful or blessed.
Therefore, wishing someone Merry Christmas is truly wishing them a peaceful or blessed 'Mass of Christ".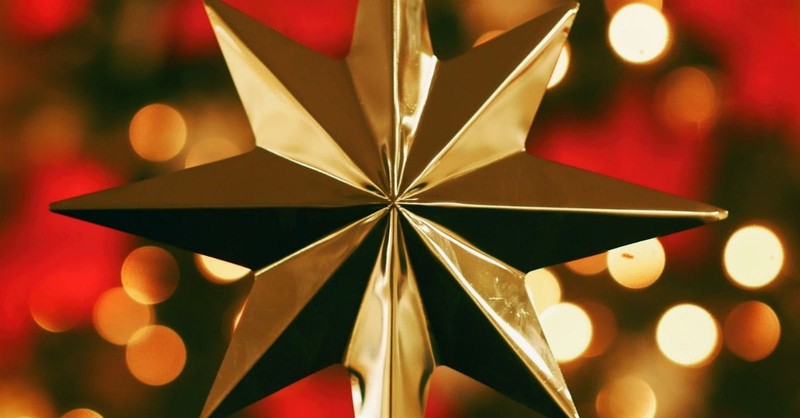 About Christmas
Christmas falls around the most joyous time of the year. Celebrating the birth of Jesus Christ, its one of the most important festivals for Christians. This festival is celebrated worldwide with an unmatched fervor and zeal, with the festivities combining with ushering in the New Year celebrations. Click here to know more about Christmas, the history, origin, facts and significance of Christmas Day


Traditions of Christmas
Many of the most popular Christmas customs – including Christmas trees, stockings, mistletoe, Christmas presents, and Santa Claus – are modern incarnations of the most depraved pagan rituals ever practiced on earth. Click here to get more information on the various Christmas traditions and the origin and legends behind each of the traditions


Christmas Celebrations
Christmas is celebrated widely and enthusiastically in India and around the world. Christmas, being a festival of Christianity is one of the few festivals celebrated by all, irrespective of caste, creed or religion. The celebrations of Christmas become all the more special because it falls during the holiday season and ushers in the New Year.

Christmas is celebrated differently similarly yet distinctly in India as well as abroad. Click here to know how Christmas is celebrated in India around the world
Christmas Decorations
Decorations is an integral part of Christmas Celebrations. From homes to schools and streets to shopping complexes, are all decorated with beautiful ornaments, lights, pretty Christmas Trees and gifts. Click here to get ideas on how to decorate a Christmas Tree and other decoration Ideas for Christmas.
Christmas Delicacies
Everybody knows Christmas is that special time where you get to have some mouth-watering traditional Christmas Cakes, puddings and a whole lot of tasty specialties especially prepared for the occasion.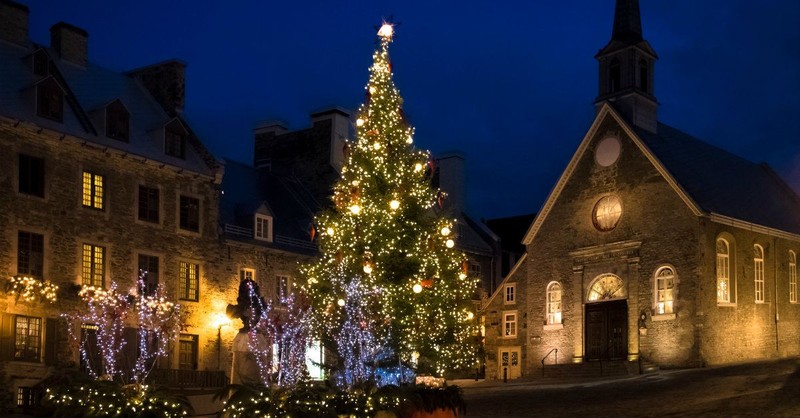 Christmas Specials
It's the holiday season, its Christmas time! Find some really interesting, unique and trendy ideas to make Christmas a wonderful surprise for friends and family. Get everything from gift ideas for children and adults to party ideas for friends. Find some delicious recipes for cakes and pudding to make your Christmas meal a warming affair.
हिंदी में पढ़ें यीशु मसीह की सारी जीवन कथा, क्लिक करें
क्रिसमस और यीशू के बारे में सारी जानकारी हिंदी में पढ़ें,  click here