The people of Jalandhar believe that an infant child named Sodal ages ago, possessed some magical and divine powers, who on this day drowned himself in a pond as ordered by his mother. That pond is today popularly known as the "Sodal ka Sarowar", and people from Jalandhar and cities around it gather on this day early in the morning to take a holy dip in the sarowar and pay tribute to the Samadhi of Baba Sodal. As his death anniversary is a day long event it is often termed as "Baba Sodal Mela".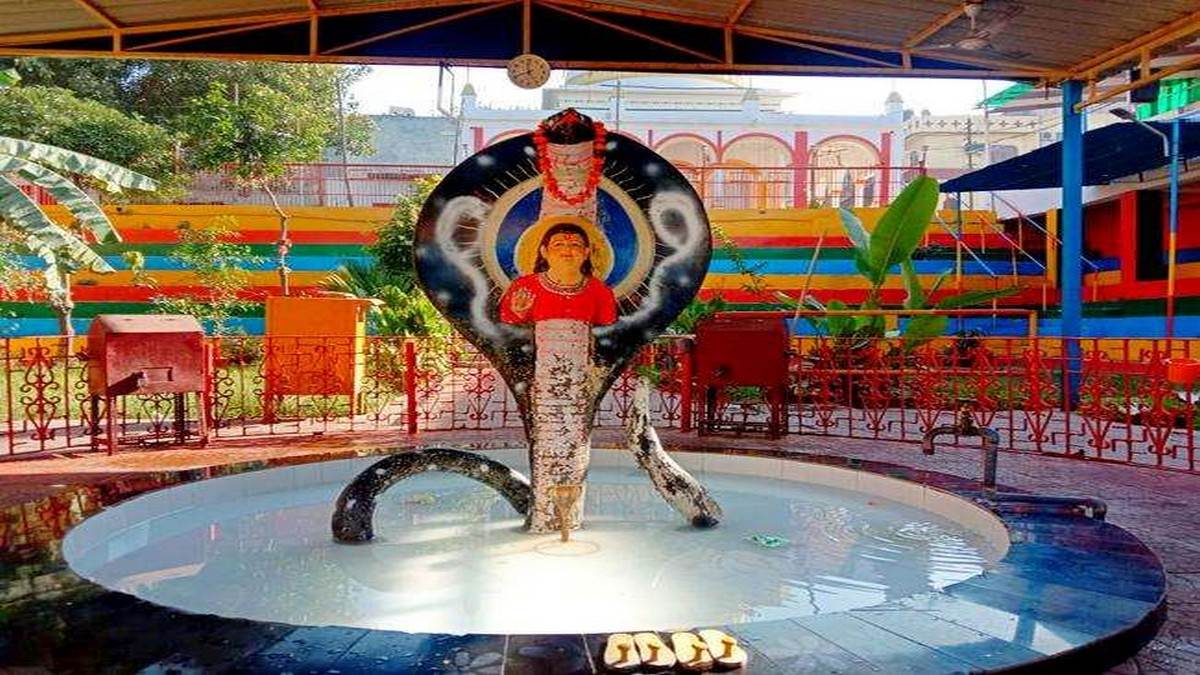 History of Sodal Mela:
History traces that Sodal was born in Chadha clan of Khatri caste. He lived in the city of Jalandhar. His mother went for a routine bath near a pond and necessitated him not to follow her while she baths. He didn't listen to his mother and followed her instead. Angered upon the insolence attitude of her child, she ordered him to drown in the pond.
On inquiring about three times, when the child got the same answer he strictly obeyed to his mother wishes and sacrificed his life by jumping in the pond. Some Believers think that he was drowned, while others believe that he converted into a snake and buried himself.
When is it celebrated?
Sodal Mela is a very popular Fair celebrated in the city of Jalandhar, on the 14th day of Shukla Paksh in the month of Bhadon (according to the Hind
u Calender). According to the English calendar it falls in the month of September.
इस आर्टिकल को हिंदी में पढ़ने के लिए यहां
क्लिक करें
     
















How is it celebrated?

Having great significance to all Sikhs, people from Jalandhar, Delhi, UP and places around Jalandhar arrive at the "Sodal ka Sarowar" to take bath in the Holy pond. It is considered very sacred as the child is like an infant god, a child deity to the Sikhs. Thereafter, people reach his Samadhi, which also contains a portrait of Baba Sodal decorated with garlands, Flowers and where priests perform certain rituals.

This day is especially significant to all females to tend to seek blessing of the holy water for their children and families. Whatever offering is made to the Samadhi is distributed as Prasad to all devotees as the blessing of Baba .