New Year symbolizes the rejuvenation time
, the coming year brings new dreams to be accomplished, goals to be achieved, and wishes to be fulfilled. People around the globe celebrate New Year with lots of joy and excitement all around. Everyone bids farewell to the current passing year and welcomes the arriving New Year. It is an occasion when rejoicing
bids farewell to the passing year with a grand welcome to the New Year.
The time and celebration of New Year varies from region to region and religion to religion worldwide. This is because people in different parts of the world use different calendars. Some calendars are based on the moon's movement; others are based on the sun's position, while others are based on both the sun and the moon. All over the world, there are special beliefs about New Year.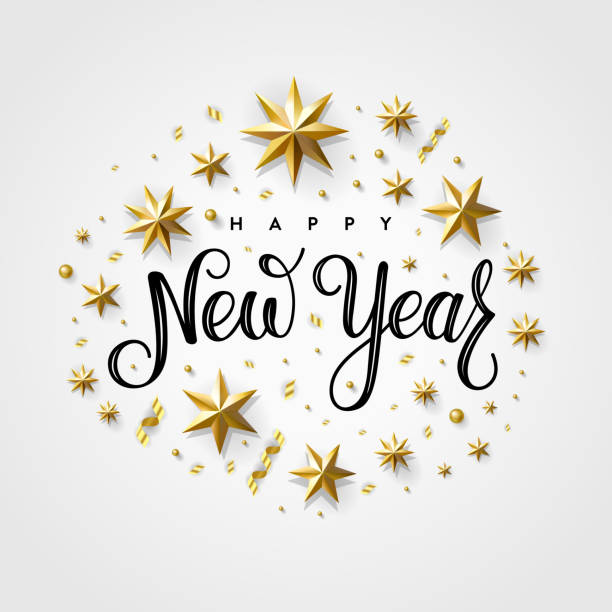 Celebrations for the occasion start from 
31st December Eve
only and blast to the zenith at the stroke of midnight. People enjoy together with family and friends, having great time together in relishing lip-smacking food or dancing to the beats.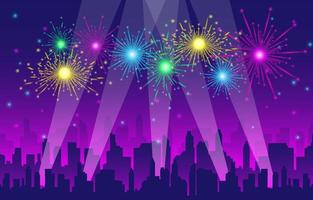 The New Year comes with many 

traditions 

associated with it. Different regions of the world follow different practices on the day. The most commonly followed practices are adopting New Year's resolution, exchanging gifts, lighting crackers at midnight and of course to wish luck and happiness to everyone by three magical words 

" 

HAPPY NEW YEAR !

"नया साल 2024 के बारे में हिंदी में पढ़ें click here